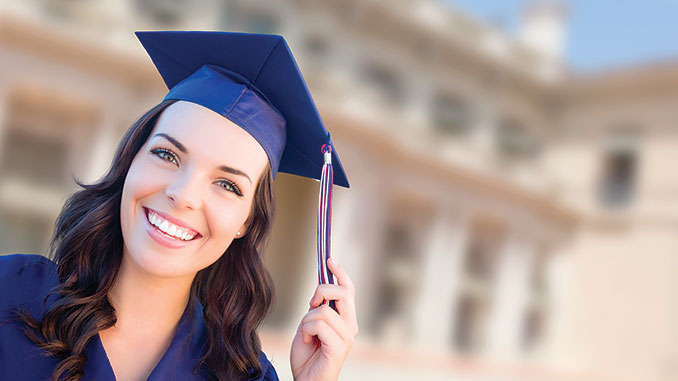 In-person ceremonies for Broward County's 48 high schools, technical colleges and special centers will take place June 4-10
Published: April 20, 2021
The school year has been far from ordinary for South Florida students, but for graduating seniors, their high school days will close with caps, gowns and all the traditional fanfare.  
In-person ceremonies for Broward County's 48 high schools, technical colleges and special centers will take place June 4-10. The celebrations will be modified to adhere to health and safety guidelines. 
"We're excited to return to traditional pomp and circumstance, and to give our 2021 graduates and their families an in-person graduation experience," BCPS Superintendent Robert W. Runcie said in a statement. "We can't wait to provide memorable and celebratory events that honor and recognize the Class of 2021."
Each graduate is scheduled to receive two tickets for guests, and will also receive live-streaming information to share with family and friends who are unable to attend in person. To view the complete graduation schedule and other information, visit www.browardschools.com/BCPS2021Grads.
At the time of press, Miami-Dade County Public Schools released a tentative schedule for in-person graduation ceremonies for the Class of 2021, scheduled between June 1-9 at nine Miami locations and venues. For current information,
please visit www.dadeschools.net.