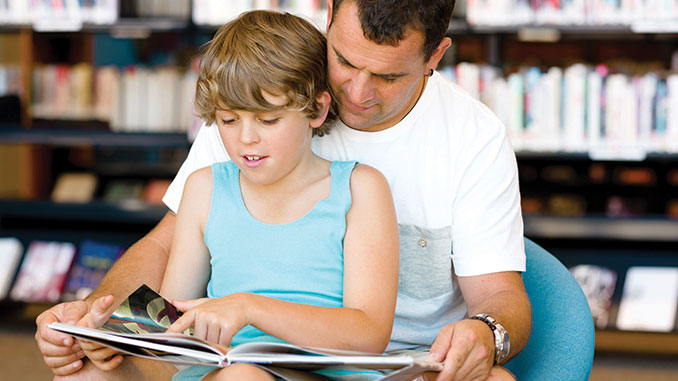 Want a chance to win an iPad Mini or a family four-pack of tickets to a Broadway show at the Adrienne Arsht Center? All you may have to do is read a book.
It's all part of the Miami-Dade Public Library's 2019 Summer Reading Challenge, "A Universe of Stories," which runs through Aug. 3. This is how it works: Read or listen to a book for 30 minutes, then complete and submit a reading log to receive a ticket to enter the drawing.
Each ticket is another chance to win a prize at the end of the challenge. Other prizes include tickets to see the Miami Marlins and family memberships to HistoryMiami Museum and the Phillip and Patricia Frost Museum of Science. All ages can participate. 
Additional chances to win can be earned by attending a library program or by entering the #Read30 Social Media Challenge at www.thechildrenstrust.org/content/read30.
And there are also free events and activities all summer — check the library calendar at www.calendar.mdpls.org/evanced/lib/eventcalendar.asp.
For more information, call 305-375-BOOK. Register for the challenge and pick up the reading logs by visiting any library branch.