Click here to purchase a listing
---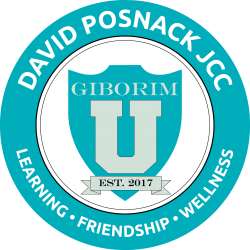 Region: Broward County Category: Autism, Finding Friends, Special Education
Services Provided:
Fitness classes (functional fitness, obstacle course, boxing, yoga, karate) dance, theater, art, life skills (student finance, cooking, finance, computers), movies, music, field trips (Sunday Socials).
Financial aid may be available.
Disabilities Served:
Including but not limited to autism spectrum disorder, Down syndrome, cerebral palsy, Angelman syndrome, Smith-Magenis syndrome and others.
---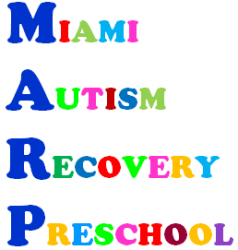 Region: Miami-Dade County Category: Autism, Early Intervention, Special Education
Services Provided:
Small Teacher/Student ratio
ABA approach
Speech therapy, occupational therapy, ABA therapy are offered at school (through the child's insurance)
Gymnastic therapy (available for an additional fee)
Snacks and Lunch provided (the entire school is Gluten free, Dairy free, and Peanut free. All meals are 100% natural and mostly organic)
Aftercare available until 5:30 p.m
Summer Camp is available for children 2-10 years old
Disabilities Served:
Autism and developmental delay
---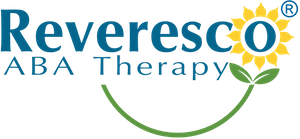 Region: Broward County Category: ADHD, Autism, Early Intervention
Services Provided:
Applied Behavior Analysis
Social Skills
Verbal Behavior
Behavior Improvement
Toileting
Self Management Skills
Tantrum
Compliance
School Consultation (IEP, FBA, BIP etc.)
Disabilities Served:
Autism, ADHD, ADD, Down Syndrome and others
---