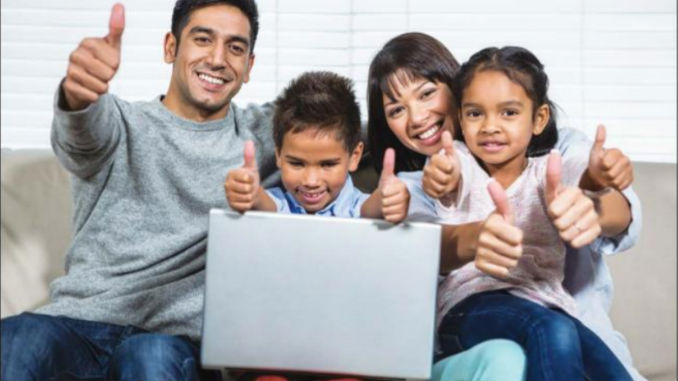 Here's your chance to show some love to your favorite place in Broward or Miami, support a favorite business or group that caters to families, or just share your family-friendly go-tos with all of our readers.
You've already given us lots of nominees — and we thank you! — so now's the time to cast your vote for your family favorites. Please hurry — the deadline is April 30, 2019.
Winners will be announced in the July issue of Broward Family Life and Miami-Dade Family Life magazines.
or