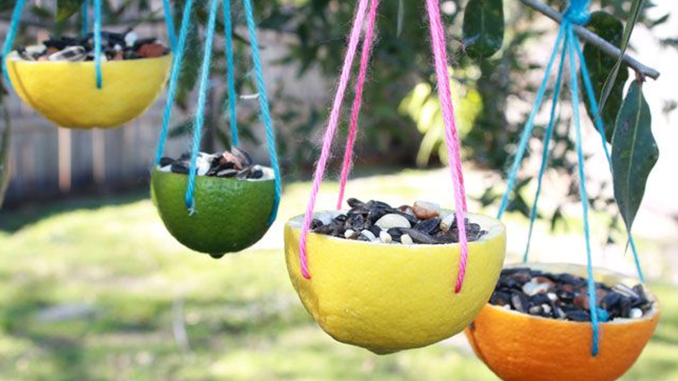 Help make Mother Earth happy by participating in these DIY environmentally friendly activities.
Published: April 2, 2021
By: Shannon Pease-Severance
Get into Gardening
Head outdoors and explore nature in new ways. Consider starting a composting project, planting herbs or tending to a garden. Fairchild Tropical Botanic Garden offers "how-tos" online that teach gardening basics, such as creating an edible garden, and home composting tips that produce rich, natural fertilizer. This is a great opportunity to let the little ones dig in the dirt, plant seeds and grow their own fresh-from-the-garden snacks. Visit http://www.fairchildgarden.org for suggestions on getting started.
Make a Papier-mâché Planter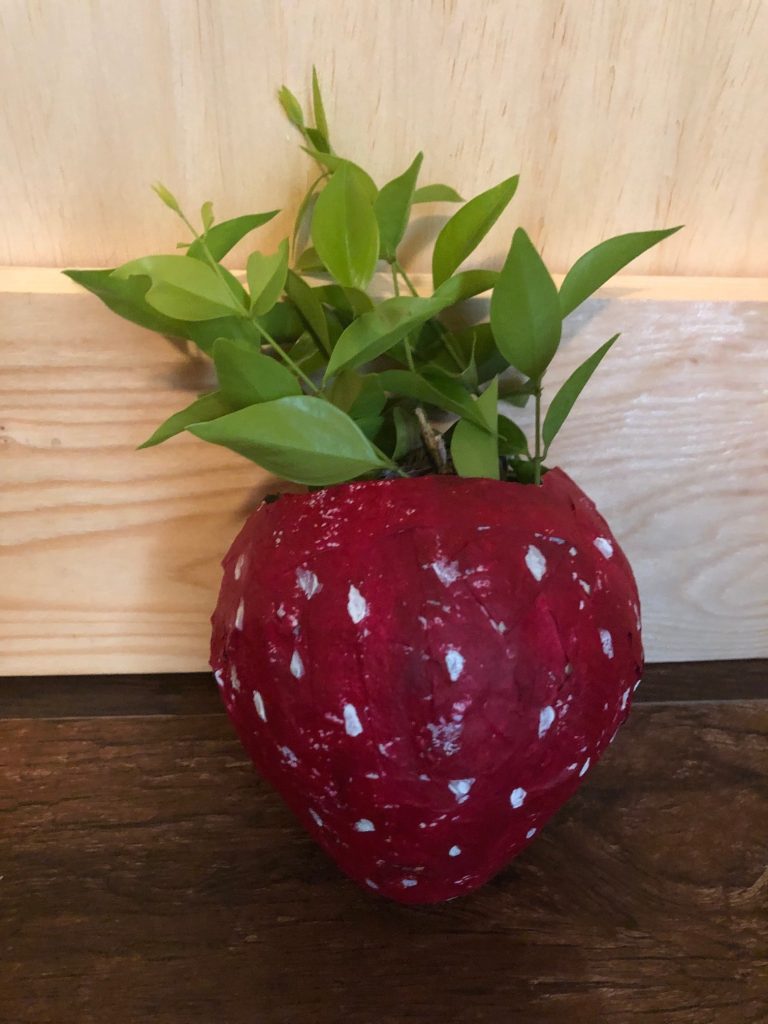 This is an Earth-friendly way to repurpose old newspaper. First, cut strips of paper about 3 inches long and 2 inches wide. Next, make a paste by combining a half cup of flour, half cup of water and a teaspoon and a half of salt (to prevent mold). Blow up a balloon to the desired size and start layering it with paste-covered strips. Leave space at the top without strips so you can insert a potted plant later (this planter will not be water resistant by any means). In about 24 hours, the papier-mâché should be dry. Pop the balloon and use your creativity to paint an amazing masterpiece. Use a hole puncher on each side and string with twine or yarn to hang, and admire, your indoor planter.
Grow Your Own Avocado
Here's a way to show kids that avocados don't just come from the grocery store. Next time you cut open an avocado, save the pit so you can watch it take root. Gently wash and dry the pit, then poke three toothpicks just below the pointed end so it will balance on top of a jelly jar or glass. Fill the jar with water, so it's almost to the top and about half (broad side down) of the pit is submerged. Leave in a spot that's out of direct sunlight, and continue to refill any dissipated water, and change out the water as needed. In about 2-6 weeks, the pit should split, and a sprout will emerge from the top, and roots will form on the bottom.
Once the sprout is about 6-12 inches tall, and the roots are thick, plant in a pot so that half of the seed is still exposed above the soil. If you are in it for the long haul, you might see the plant yield fruit in about 5-10 years. But in the short term it's a fun, environmentally friendly lesson in science.
Water Bottle Bowling
Recycling can be fun, especially when you make a game out of it. Use empty plastic bottles and jugs to decorate your own pins and then see how many you can knock down. To make the game more challenging, fill the bottles with water and food coloring, or sand. No sand? Pour sugar or salt on a piece of paper and rub it with colored chalk, or mix it with food coloring, for a DIY alternative. You can use any ball you might have for the game, or freeze a water balloon to make your own.
DIY Bird Feeder
We might be social distancing, but you can still entice those feathered friends to come to your house for a visit. There are many ways to create your own bird feeder. One of the simplest might be a citrus feeder, although adult assistance is required. Cut a citrus fruit in half, such as an orange, lemon or lime, and remove the fruit. Poke a few holes around the rim and thread some string or yarn through. Fill the opening with birdseed and hang on a branch to watch the birds flock. Don't let the fruit you removed go to waste! Use it to infuse ice water for a healthy, refreshing drink. Visit the Mother Nature Network at http://www.mnn.com/earth-matters/animals/stories/how-make-bird-feeder-citrus-peels for details.