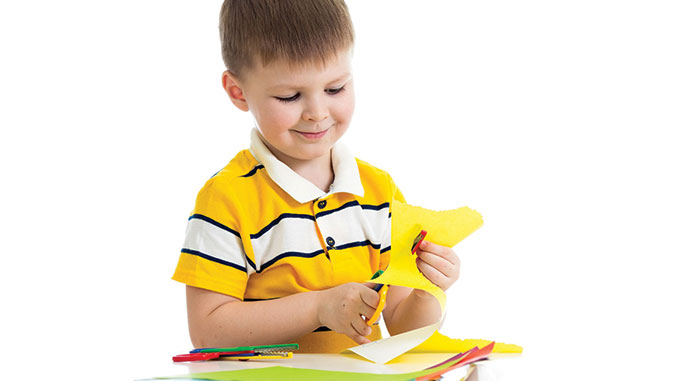 Monthly event allows families to get out and create together at the Art and Culture Center in Hollywood.
Published: August 28, 2020
By: Jennifer Jhon
Families can get out together and work on a STEAM-based art-making activity, plus enjoy free admission to the galleries at the Art and Culture Center in Hollywood, on the third Sunday of every month.
The center's monthly Free Arts! Family Day "encourages creativity and collaboration among families and friends" with its all-ages art-making program from noon to 4 p.m. The next Family Day on Sept. 20 will also allow visitors to tour the 12th annual Exposed exhibition and fundraiser, which features more than 70 contemporary artists. 
This summer's Free Arts! activities have included making your own monster and making felt bonsai trees. Videos of past art-making activities as well as future Free Arts! Family Day dates are online at www.artandculturecenter.org/free-arts-family-day.
The Art and Culture Center is at 1650 Harrison St. in Hollywood. Masks are required for all visitors over the age of 2.