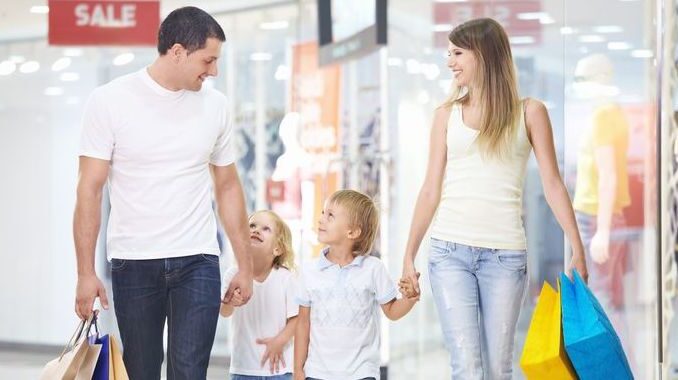 Items exempt from sales tax during the holiday include learning aids and jigsaw puzzles selling for $30 or less; most school supplies selling for $50 or less; clothing, footwear and accessories selling for $100 or less; and computers and accessories (when purchased for non-commercial and personal use) selling for $1,500 or less. 
This year, the two-week sales tax holiday began on July 24. The exemption runs through Aug. 6. A second chance to save takes place January 1-14, 2024.
For more information and a list of qualifying items, visit http://www.floridarevenue.com/backtoschool.