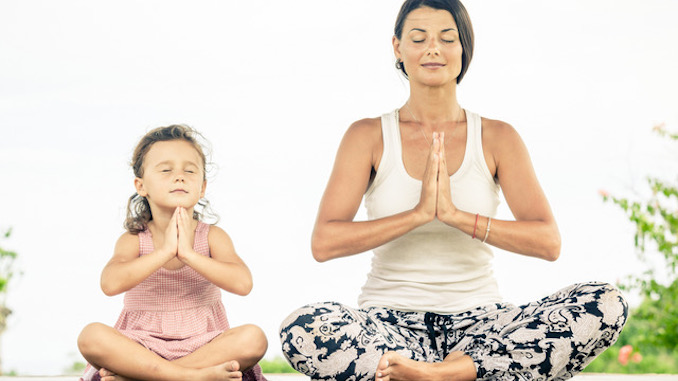 Published: August 26, 2023
Whether you're at home, or on-the-go — consider these suggestions:
Let It Go
Nothing says mindfulness like a morning of meditation. Either create your own weekend (or weekday) routine or meet up with a local group. See You On The Sand typically attracts hundreds of participants who meet on the beach at Hollywood North Beach Park for a 45-minuted guided meditation session almost every Sunday morning. The event is free for all ages. For more information, visit http://www.shellytygielski.com/events/
Fitness Fun
Exercise can be a great way to de-stress, and many public spaces offer free classes for everything from yoga to Zumba. Dania Pointe's Wellness Wednesdays feature a monthly schedule that typically includes yoga and family Zumba on the lawn, while a variety of Broward County Library branches offer routine classes such as Tai Chi, yoga, dance instruction, meditation and more. Visit http://www.daniapointe.com or http://www.broward.org/library.
Mindfulness and Meditation
You can practice guided mindfulness and meditation exercises just about anywhere. Various apps offer relaxation techniques, breathing exercises, and meditation sessions; examples include Calm, Headspace, and Insight Timer.