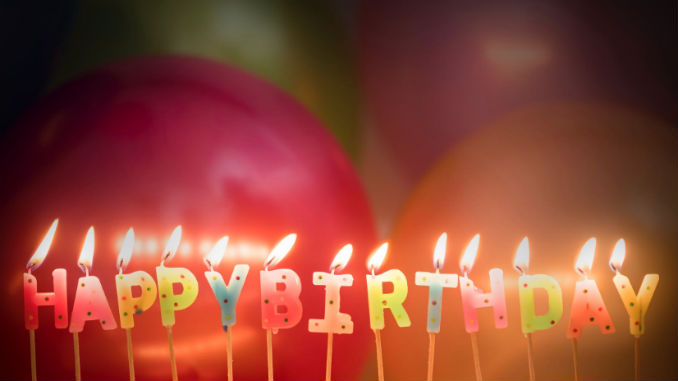 Young At Art Museum celebrates 3 decades of bringing artistic experiences to the community.
Published: April 29, 2019
You wouldn't know it now that it's taken root in its beautiful, groundbreaking home in Davie, but Young At Art museum's original incarnation was as a nomad. 
Founded by artists Esther and Mindy Shrago, Young At Art roamed South Florida for its first two years as a Museum Without Walls before settling into a Plantation storefront in 1989.
It leased a larger space 10 years later in Davie, and later opened its current 55,000-square-foot museum and public library in 2012.
And this month, YAA will celebrate its three "stationary" decades of bringing artistic experiences to the community with a super 30th Birthday Bash from 10am-9pm May 18, featuring $5 all-day admission and festivities that include the 2019 Festival of the Arts and Teen Film Festival. 
At the Festival of the Arts, kids in grades K-12 will compete for prizes as they present and sell their visual and/or literary arts in individual booths. Visitors will get a chance to not only meet the young artists, but also create their own original artwork at workshops and art stations in the museum. All profits will go to each artist, and awards will be given by a panel of judges. 
The deadline for entering artwork is May 10. To participate, register by visiting https://yaa_foa2019.eventbrite.com. 
YAA's inaugural Teen Film Festival is a free competition among students in grades 7-12 to showcase their creative cinematic talents. Throughout the day of the celebration, there will be screening-room viewings of their short films, animations and video art. Submissions will be judged by a panel of accomplished local filmmakers and awarded ribbons and certificates for first, second and third place. 
YAA is at 751 SW 121 Ave. For more information, visit http://www.youngatartmuseum.org