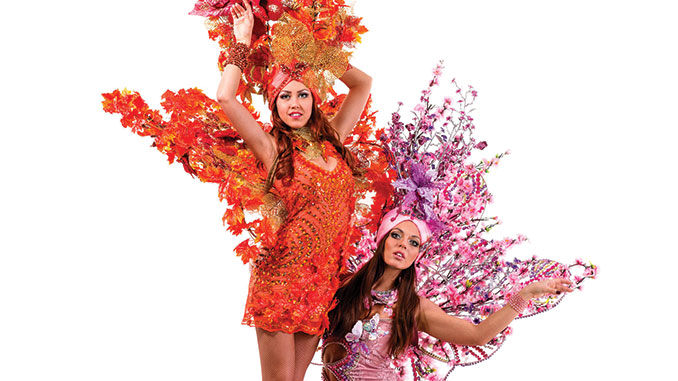 More than 40 summers ago, a group of Miami kids got together to make a difference in their community. That was the start of Carnaval Miami, an organization that not only impacts children's lives throughout the year, but also hosts the largest Hispanic festival in the country. 
Little Havana's Calle Ocho Music Festival on March 15 is the festive climax of this month's celebration of Miami's cultural melting pot, which hits high gear with the family-friendly Carnaval on the Mile on March 7-8 in Coral Gables. Both events are free. 
Carnaval on the Mile takes over Miami's Miracle Mile with a bustling Artist Village featuring more than 200 artists and craftsmen, two stages for live music and children's shows, and food vendors offering specialties from Cuban to Caribbean. Little Havana's Music Festival also takes over a famous Miami street — 20 blocks of Calle Ocho from SW 12th to 27th Avenues — with 10 stages for music and folkloric dances, international food, and family fun. 
Sponsored by the Kiwanis of Little Havana Foundation, Carnaval Miami has a $40 million annual impact on Miami's Hispanic community, improving children's lives through sports leagues, summer camps, school supplies, college scholarships, and family assistance. 
For more information, visit www.carnavalmiami.com.