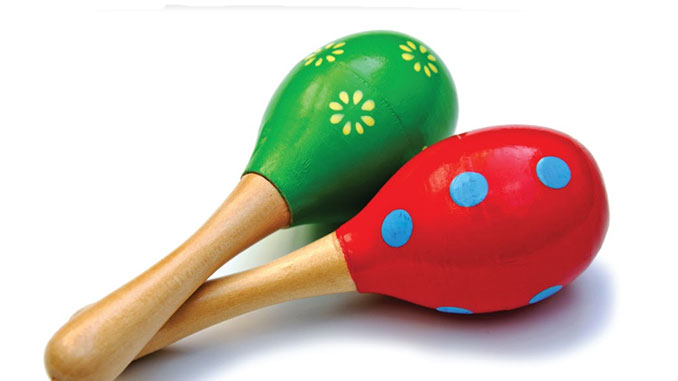 On the 50th anniversary weekend of the legendary Woodstock music festival, Miami has a pretty big festival weekend of its own. In two of the city's most distinctive neighborhoods, festival-goers will be treated to plenty of cultural festivities, fine food and family-style fun — and even some of that Woodstock-era rock music, as well. 
The weekend kicks off with a Latin beat at Viernes Culturales Art and Cultural Festival in Little Havana on Aug. 16, and it continues at the Coconut Grove Food & Wine Festival on the following day.
Viernes Culturales (Cultural Fridays), which is held every third Friday of the month, features a Children's Village, art galleries, local arts and crafts, live music, dancing under the stars, domino games and more. The free festival draws a multicultural audience that represents South Florida's ethnic diversity, as well as internationally known artists. 
Since 2000, Viernes Culturales has been a beacon of art and culture for the region and a catalyst for the economic and cultural growth of Little Havana. It has been responsible for the neighborhood being recognized as a National Treasure by the National Trust of Historic Preservation.
Viernes Culturales is from 7-11pm at Domino Plaza, Southwest Eighth Street and Fifth Avenue. 
For more information, call 305-643-5500 or visit www.viernesculturales.org
A short ride south from Little Havana, the Coconut Grove Food & Wine Festival on Aug. 17 is a progressive walking tour with food, wine, music, entertainment and family-friendly activities. There will be a Kids Zone, arts and crafts exhibits, culinary demonstrations and such spectacles as a pet contest and a waiters race. Plus the VIVA Rock & Roll band will play hits by the Beatles, the Beach Boys and more.
From 2-10pm, the festivities start at the Woman's Club of Coconut Grove, 2985 S. Bayshore Dr., and continue on to other Grove top spots. There are four ticket options, $25-$75 plus a $125 couple's VIP ticket. Children 12 and under are free, and well- behaved pets on a leash are welcome.
All proceeds benefit the Wounded Warrior Project, Shake-A-Leg Miami and the Woman's Club. For more information, call 786-355-4800 or visit www.coconutgrovefoodandwine.com