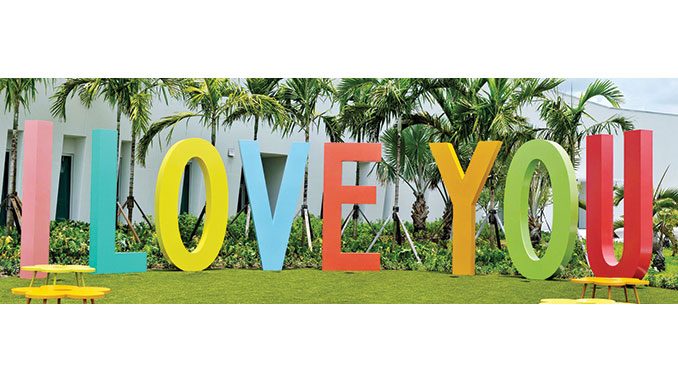 Want your kids' Valentine greetings to stand out from the mass-produced, store-bought pack this holiday? Well, Young At Art has your interest at heart. 
At the museum's Love Factory! on Feb. 8, families are invited to spread the love by designing and creating unique Valentine's cards and bracelets to give to friends, family and classmates. In workshops throughout the museum, visitors will also be able to carve their own heart-stamps to create one-of-a-kind prints. 
The Love Factory! is inspired by Andy Warhol and his "Factory," where he and his team of artists created colorful prints together. YAA based its concept for the event on that idea of making quick prints and custom artworks using stamps and printmaking techniques. The event, from 10am–6pm, also features Love Love Dance Party, where families can get ready to celebrate the holiday with music and movement. All ages are welcome in The Love Factory!, which is free with museum admission. 
And on Valentine's Day, Feb. 14 from 10am-6pm, the creativity continues at Valentines' art stations throughout the museum. Visitors can also take a photo in front of the museum's I LOVE YOU sculpture, post it on social media tagging @youngatartmuseum and present the post at the front desk to receive a $1 discount on admission.   
Young At Art Museum is at 751 SW 121 Ave., Davie. For more information, visit www.youngatartmuseum.org or call 954-424-0085.