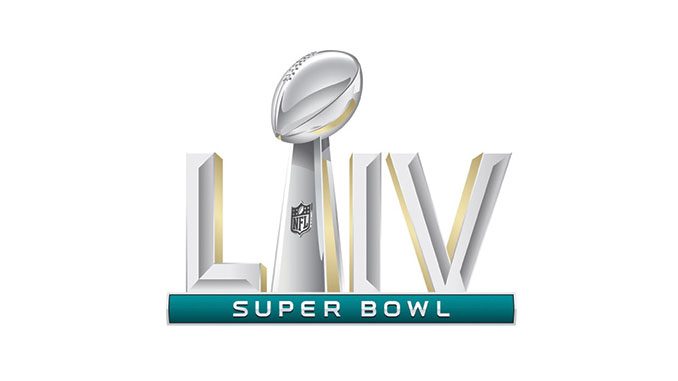 For football fans, it'd be hard to top being in the stands for Super Bowl LIV in Miami on Feb. 2, but the next best thing for younger fans actually happens the week leading up to the big game.
The NFL Super Bowl Experience is an interactive theme park that travels to the host city each year before Super Sunday, and this year it's bringing its special kind of football frenzy to Miami Beach Convention Center beginning Jan. 25. Among the game's star-studded halftime show and attendant concerts, festivals and other hoopla, the Experience is the most exciting, continuous event surrounding the Super Bowl — and probably the family-friendliest. 
The Experience features participatory games, including a 40-yard dash and vertical jump against NFL players on LED screens, as well as youth football clinics where kids can learn game skills. There are also free autograph-signing sessions with over 50 NFL stars, live broadcasts from the NFL Network, a memorabilia show, merchandise from the NFL Shop, an enhanced display of Super Bowl rings and personalized photos. 
The Super Bowl Experience is Jan. 25-26 and Jan. 29-Feb. 1. Tickets are $20 and up/adult, free/child. Miami Beach Convention Center is at 1901 Convention Center Dr.