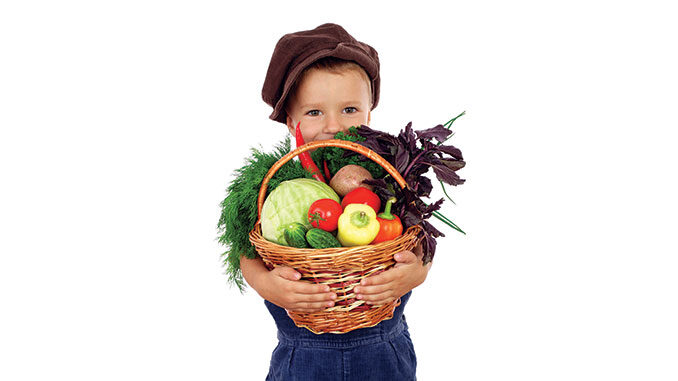 Published: October 27, 2022
According to the USDA, more than 34 million people — including 9 million children — are food insecure in the United States. Feeding Florida, the state's food bank network, notes that just one "bad month" with a job layoff, unexpected bill or an accident, can force a family to have to choose between buying food or paying bills. Local organizations, with a focus on food insecurity, are hard at work to ensure that those in need have food on the table this Thanksgiving, and throughout the year.
Harvest Drive, a Broward-based mainstay in its 30th year, provides countless holiday meals to local families every year. Built on the premise of "children helping children," the effort relies heavily on Broward County school students, community members, businesses and organizations to collect, sort, pack and distribute bags of food and gift cards to families. Each family receives 6-10 heaping bags of non-perishable items for Thanksgiving and beyond. A full food needs list, which includes macaroni and cheese, stuffing, powdered milk, canned vegetables, soup, canned beans and peanut butter, among others, can be found online at http://www.harvestdriveflorida.com.
In Miami, organizers are seeking volunteers to assist at the Food Drive-Thru at Demps Park (formerly Goulds). The collaboration, powered by Be Strong International, Farm Share and Miami-Dade County, District 9, will provide food for 500 households on a first-come, first serve basis. Assistance is needed for this event and throughout the year. The next drive-thru distribution event takes place from 9 a.m. to noon on Thursday, Nov. 10. Find out more at http://www.bestrongintl.org, http://www.farmshare.org or http://www.miamidade.gov.
Hunger and food insecurity is a year-round issue that leads many organizations to seek donations and volunteers throughout the year. Find out more directly through the organization of your choice or visit http://www.handsonbroward.org or http://www.handsonmiami.org to find volunteer opportunities near you.