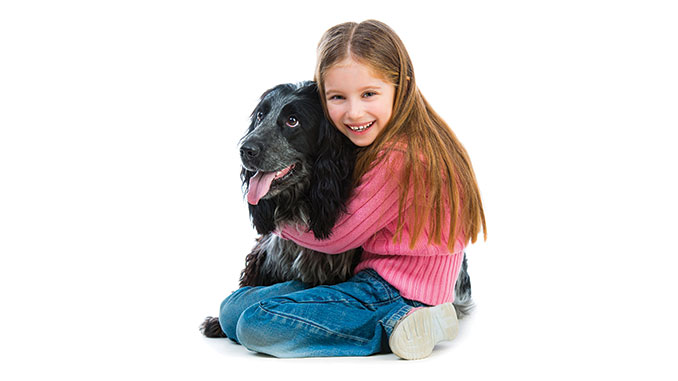 Bonding with your furry best friend
Published: December 23, 2022
One way to make your little tail-wagger happy is to have him hop in the car and take him on a trip that doesn't involve the vet or dog groomer. Wondering where to go or what to do? First, think about your dog's personality, tendencies and temperament to help find the best fit, and then make a plan. There are plenty of pet-friendly places in South Florida that welcome pups, and their humans. Here are some suggestions. 
Sun and Surf — There's a wide variety of beaches that dedicate space to our four-legged friends to splash and play, including Fort Lauderdale Beach and Hollywood Beach in Broward; Bark Beach Oceanside Park and Haulover Beach in Miami-Dade; and Bark Beach at Spanish River Park in Boca Raton. Performance Pups dog park at Tigertail Lake Recreational Center in Dania Beach offers a freshwater lake alternative for those looking to skip the salt and the sea life. The location also has private rentals available for solo swimming or to host a party for Fido and his pack.
A Day at the Park — There are countless off-leash dog parks locally where your dog can run free. Many have separate fenced-in areas for small dogs and larger dogs, obstacle courses, walking paths, sprinkler stations, open spaces and shady resting spots. Many parks also host special events like Woofstock, taking place this year from 10 a.m. to 1 p.m. on February 11 at Pawgrass dog park at Welleby Park in Sunrise. The annual celebration of dogs and dog lovers features entertainment, rescue groups, specialized vendors and more. The first 500 canines to arrive get a "doggie bag" of treats.
Dog Dates — Fairchild Tropical Garden in Miami gives us many opportunities to spend time with our fur babies too, with activities like Doga (dog yoga), a dog bazaar, pet portraits, glow night and other events. Check out their calendar at http://www.fairchildgarden.org.
If you — or your pup — isn't quite ready for structured play, keep it simple by taking a walk, playing catch, or making a pet-friendly puzzle for them to solve. Your doggo will thank you for it. After all, every dog must have his day.