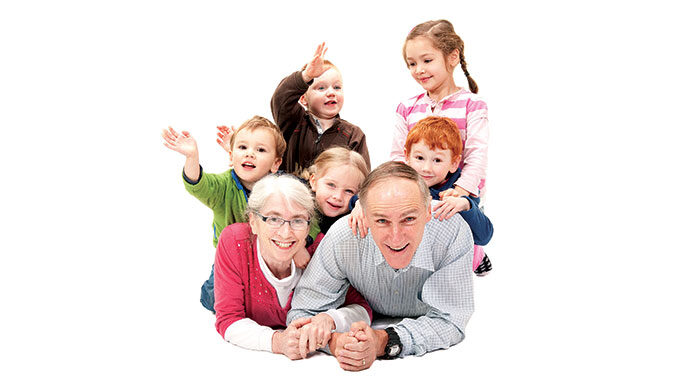 Grandparents Day is celebrated the first Sunday after Labor Day each year
Published: August 26, 2022
Whether you plan a special family activity, stop by for a visit, or have a Zoom session with nana and papa, your efforts will be appreciated. Here are some ways to express love and appreciation on Grandparents Day, Sept. 11.
Play Games. Teach gram and gramp how to play your favorite video game or snap some photos of them on your cell phone using fun filters. Or, if they have a go-to card or board game they could teach you, break it out and have a family game night around the table.
Create a Card. Have the kids make a homemade card to hand deliver or to mail. With a piece of construction paper, markers and imagination, kids can do wonders. If you are looking for inspiration, there are plenty of tutorials on YouTube and Pinterest.
Have a Tea Party. Get decked out in your finest attire, set the table with fancy teacups, display an assortment of tea options and make a toast to quality time together. Have grandma and grandpa share their wisdom and stories of their (and your) childhood as you all sip tea.
Zoom In. The beauty of technology is that it closes the miles between us. If your children's grandparents live too far for an in-person visit, plan a video chat. Is your son or daughter an aspiring singer? Dancer? Musician? Have the kids tap into their talents by presenting a virtual performance for the grandparents to enjoy. 
No matter how you choose to celebrate Grandparents Day this year, it will be a time to cherish for the whole family.