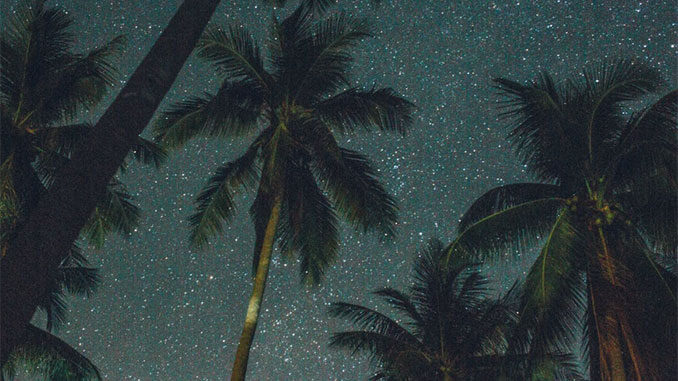 Published: August 25, 2022
Did you know that you can see the South Florida night sky any time of day?
The Cox Science Center and Aquarium in West Palm Beach makes it happen with a new, state-of-the-art Digital Sky Skan at the Center's Dekelboum Planetarium. Guests can see full-dome video presentations on a variety of different scientific topics including Night Skies Above the Palm Beaches, Solar System Odyssey and Black Holes. Other shows feature dinosaurs, bugs, trees and more.
Cox Science Center also presents a Laser Concert the second Friday of every month set to the sounds of The Beatles, Pink Floyd, Led Zeppelin and other fan favorites. Cox Science Center is located at 4801 Dreher Trail North.
For more information, call 561-832-1988 or visit www.coxsciencecenter.org.
The Phillip and Patricia Frost Museum of Science also features Laser Evenings under the Frost Planetarium's 67-foot dome, with a stunning display of laser lights set to the music of Lady Gaga, Foo Fighters and other artists. Additional themes include Symphony of the Stars, and a Journey to the Upside Down with Stranger Things. The Phillip and Patricia Frost Museum of Science is located at 1101 Biscayne Blvd. in Miami. For more information, call 305-434-9600 or visit www.frostscience.org.