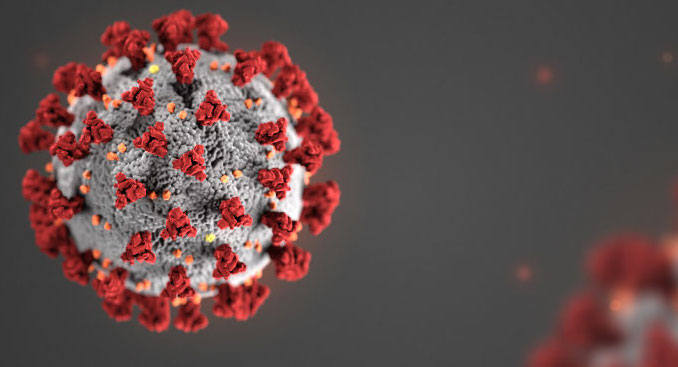 Many public events and performances in South Florida are being canceled because of the Coronavirus outbreak, as organizations put "social distancing" measures in place to prevent the spread of the virus.
Published: March 13, 2020
By: Jennifer Jhon
Author Email: Click to Contact
With Coronavirus spreading throughout South Florida, public schools in Miami-Dade, Broward and Palm Beach counties have canceled classes for students through the end of spring break at the end of the month.
All special events have been canceled, including concerts and theater performances.  Most museums and zoos have closed, with the exception of Lion  Country Safari's drive-through park. Miami, Hollywood and Fort Lauderdale have also closed beaches.
The state of Florida has ordered the closure of all bars and nightclubs. Restaurants are also closed except for takeout orders, and grocery stores are reducing hours — although they are restocking, and food shortages are not expected.
Families should stay tuned to their school district websites for continuing information about school closures, as well as the Miami-Dade and Broward County websites for the latest news on the Coronavirus situation.