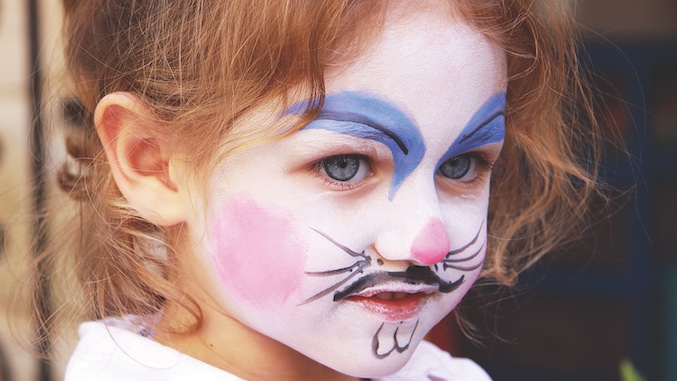 Celebrate community and the arts by attending one — or all — of these fun-filled affairs with the family
Published: May 1, 2023
Celebrate community and the arts by attending one — or all — of these fun-filled affairs with the family.
MIAMI-DADE COUNTY
All Kids Included Family Arts Festival
This free, multidisciplinary community arts festival – for children with and without disabilities – features a student art competition, live performances, community resources, an art show and more. The event offers accommodations such as ASL interpretation, assistive listening, noise-cancelling headsets, Braille and sensory-inclusive programs among others. All Kids Included takes place from 10 a.m. to 3 p.m. on Saturday, May 6 at the Dennis C. Moss Cultural Arts Center, 10950 SW 211 St., Miami. For information, visit http://www.mosscenter.org.
BROWARD COUNTY
Spring Into Art & Music
Enjoy this fun-filled nighttime children's art and music show featuring kids' art displays, musical performances, puppies and an interactive dance show. The free event takes place from 7 to 9 p.m. on Thursday, May 11 at Charles F. Dodge City Center, 601 City Center Way in Pembroke Pines. For information, call 954-392-2122 or visit http://www.ppines.com.
PALM BEACH COUNTY
Downtown Delray Beach Memorial Day Weekend Craft Festival
You'll never run out of things to see and do as you stroll this fair with mixed media art, crafts and handmade goods, including paintings, jewelry, glasswork and pottery. There's also a Green Market with everything from gourmet sauces to handmade soap. The 25th annual event takes place from 10 a.m. to 5 p.m. on Saturday and Sunday, May 27 and 28 at the Delray Beach Tennis Center at 201 W. Atlantic Ave. in Delray Beach. Admission is free. For information, visit http://www.artfestival.com.