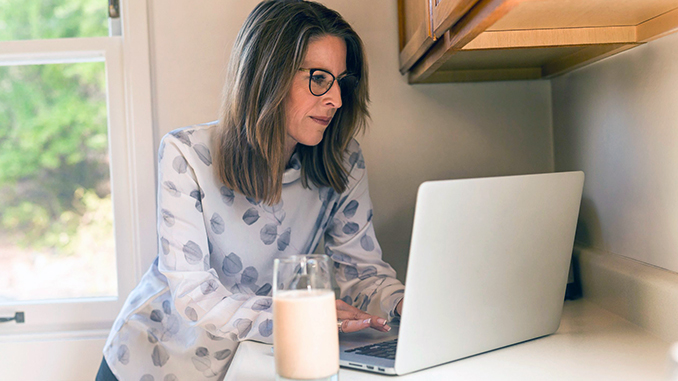 With the news that the federal government has extended social distancing guidelines through the end of April, anxiety is rising about being able to return to life B.C. (Before Coronavirus).
Published: April 1, 2020
By: Jennifer Jhon
Children are feeling the stress of not being able to see their friends or return to their classrooms, and both students and parents are sharing the frustrations of long-distance learning.
A number of organizations are stepping up to help parents educate and support their children at this time, with resources ranging from free audiobooks and television programming for kids to PBS specials on how to talk to children about coronavirus without scaring them.
The Children's Services Council of Broward County has rounded up a lengthy list of these resources, including podcasts, videos, online advice blogs, Baptist Health seminars, Facebook Live broadcasts and information for parents of children with special needs.
In addition to a large section on "Talking to Kids about the Coronavirus," parents can access links to health and mental health services, legal services, loan and unemployment assistance, safety resources and more. Learn more at http://www.cscbroward.org/coronavirus-resources-kids-and-adults.