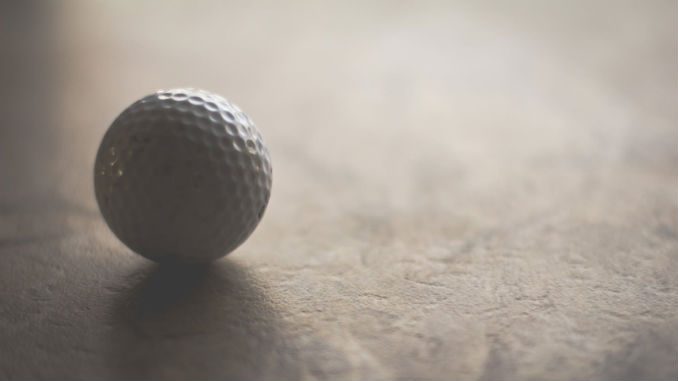 Family Fun Events in May at the NSU Alvin Sherman Library - May 18-19, 2019
Published: April 29, 2019
From 3D printing to virtual reality headsets, services offered by your local library are becoming more and more technologically cutting-edge. Now here comes one that's as unusual and it is refreshingly retro: miniature golf.
On May 18-19, two floors of NSU Alvin Sherman Library — decidedly not your average library — will be transformed into an 18-hole mini-golf course with a children's-book theme. The unique, family-fun event, Sherman's Golf in the Library, will raise funds for the library's early childhood literacy programs, furnishings, technology and research materials. 
On May 19, the Fun Family Day is from 10am-4:30pm and $5.00 per person. From 6-10pm the evening before, the Tee-off event, at $100 per person, includes dinner and cocktails, unlimited golf, a chance auction and a free round of mini-golf the next day. 
The event is sponsored by the Circle of Friends, a group that works to grow the library's resources and promote it within the community. The library is at 3100 Ray Ferrero, Jr. Blvd., Davie. For more information, visit www.sherman.library.nova.edu.