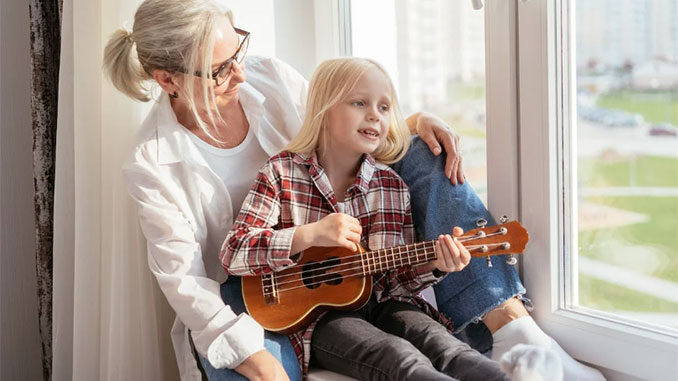 Published: November 28, 2022
According to a recent Gallup poll, the average American plans to spend about $900 on gifts for the holidays. Even with rising costs and supply chain issues, the National Retail Federation forecasts that retail sales this season will grow between 6 to 8 percent over last year. With all the convenient ways to spend — and overspend — let's keep in mind that some of the best, most memorable, holiday gifts don't come wrapped in a package. Here are some ways to give to your family without breaking the bank.
Be Present: Put the wrapping paper down and block out some time to connect. Bake cookies together, work on a puzzle or stargaze. If you don't have a telescope, local observatories like Fox Observatory at Markham Park and Bill Sadowski Park in Palmetto Bay have professional equipment available for free on specific nights throughout the month. 
Ho-Ho-Holiday Coupons: Find printable certificates online — or make your own —  for kids to turn in after the hustle and bustle of the holidays. They can be redeemable for things like staying up 20 minutes past bedtime, skipping a chore or having dessert before dinner.
Light up the Night: Gather the family and head to a Christmas tree or menorah lighting in your community or create your own holiday lights tour. Take a drive to see some of your favorite Christmas and holiday displays in your neighborhood or take an unfamiliar route in search of some new ones. Don't forget to crank up the holiday music, and the air-conditioner, to create a festive, wintery feel.
The Gift of Time: No tangible item can replace dedicating your full attention to a loved one. Put away your cell phone, and any other distractions, and spend quality time together. How you spend your time is up to you. Whatever you choose, the experience will be priceless.