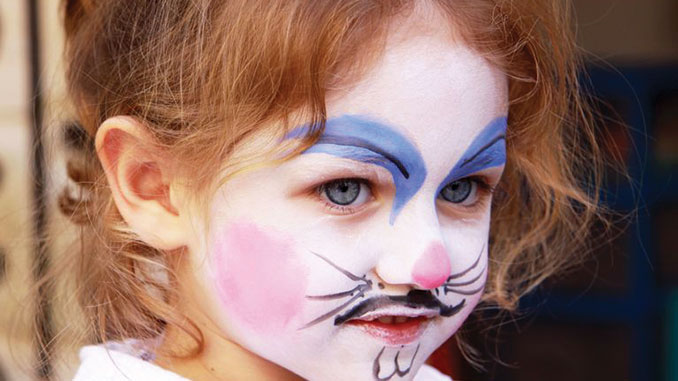 It's a good month for art lovers on each end of the county, as Pembroke Pines and Coral Springs host well-established festivals that combine the traditional with the unconventional.
The 22nd Annual Artfest in the Pines, on March 14-15, is an immersive festival experience with family-friendly festivities such as hands-on art demonstrations, a student art competition, kids' art and game zone, and workshops for both children and adults. Among the activities is face painting, printmaking, an arts and crafts tent, an interactive mural and "Rec-Set-Go" recreational fun.
Artfest in the Pines is 10 a.m.-5 p.m. at Charles F. Dodge City Center, 601 City Center Way. For more information, visit ppines.com/1240/ArtFest-in-the-Pines.
 One week later, the 16th Annual Coral Springs Festival of the Arts, on March 21-22, promises to be more than a traditional arts and crafts show. The event not only presents a professional juried show with more than 175 fine artisans and crafters, it also features performances of music, dance, theater and literary works on two stages. Puppet shows, body drawings and bubble wrap dances will keep the young ones entertained. 
There will also be international cultural performances representing Peru, Mexico, China, Ireland and Japan, as well as a special celebration honoring the 100th anniversary of the 19th Amendment, which gave women the right to vote. The dance drama will reenact a suffragette march.
The festival is 10 a.m.-5 p.m. at The Walk of Coral Springs, 2920 N. University Drive. For more information, visit csfoa.org.