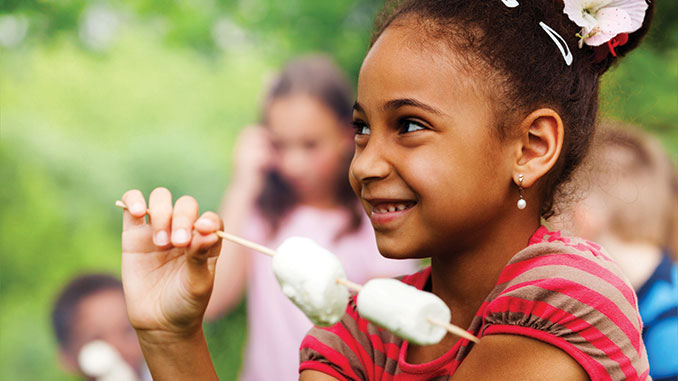 In South Florida, where the advent of autumn isn't trumpeted by a big change in the weather (unless you count the conclusion of hurricane season), there is one seasonal ritual that says "fall" as well as any other: Broward County's Parks' Family Hayrides and Campfires. 
Beginning Fridays and Saturdays this month, families can spend a weekend evening enjoying a bit of nature and some old-fashioned fun on a hayride through one of four parks. The fun doesn't stop when the ride does, though, as everyone gathers around a campfire to warm things up — including marshmallows for making s'mores. 
 The events cost are $3.50/person, which includes one hayride and a bag of s'mores fixings. Preregistration and prepayment are required by calling or visiting the park of your choice. The regular weekend gate fee of $1.50/person (children 5 and under free) will be in effect at Markham Park.
Easterlin Park
Fridays, Oct. 11, 6:30-9pm,
and Dec. 6, 7-9:30pm
1000 NW 38 St., Oakland Park
954-357-5190
Markham Park
Saturdays, Oct. 26, Nov. 30, Dec. 28,
6:30-9pm
16001 W. State Road 84, Sunrise
954-357-8868
Quiet Waters Park 
Fridays, Oct. 18, Nov. 15, Dec. 13,
6:30-9pm
401 S. Powerline Rd., Deerfield Beach
954-357-5100
 T.Y. Park 
Fridays, Oct. 25, Nov. 29, Dec. 20,
6-9pm
3300 N. Park Rd., Hollywood
954-357-8811