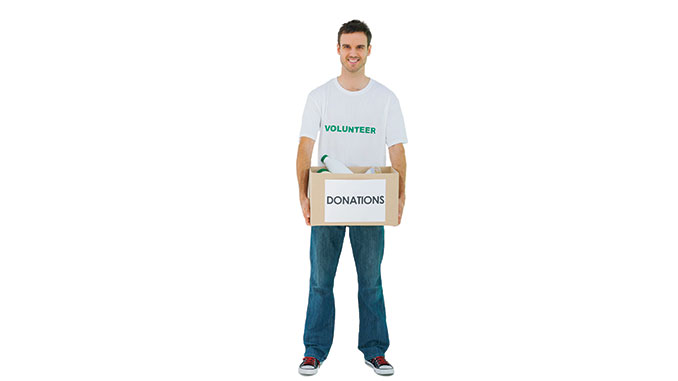 What better season for families to give thanks by helping the 237,340 people in Miami-Dade County — almost 10 percent of the population — who don't know where their next meal will come from? 
One way to pass that spirit forward is to get the young ones involved. Feeding South Florida, the region's leading domestic hunger-relief organization, offers several volunteer programs for kids age 5 and older to do just that.
Whether it's hosting a one-time Food + Fund Drive, volunteering or participating in the Youth Ambassador Program, there's a way for young people and families to assist the agency in serving 25 percent of the state's food-insecure population.
Youth Ambassadors serve as the agency's advocates and provide on-the-ground information about current trends in schools and their peers' needs. Also, on the second Saturday of every month, on Family Philanthropy Days, Feeding South Florida reduces its volunteer minimum age from 12 to 6, giving younger kids a hands-on chance to help their community. Families work in the agency's sort room while learning about the issue of hunger in South Florida.
The Birthday Parties program offers a fun and unique way to celebrate a child's big day and teach them about giving back at the same time. This three-hour party includes a volunteer experience, lunch and birthday cake, balloons, a card, and happy birthday wishes via a social media post. Sponsorship is required.
Of course there are more traditional ways to help. Donations of food and other goods are accepted at the agency's warehouse, 2501 SW 32 Terrace, Pembroke Park. And monetary donations can be made on its website, www.FeedingSouthFlorida.org. The agency says it can provide six meals for every $1 donated.