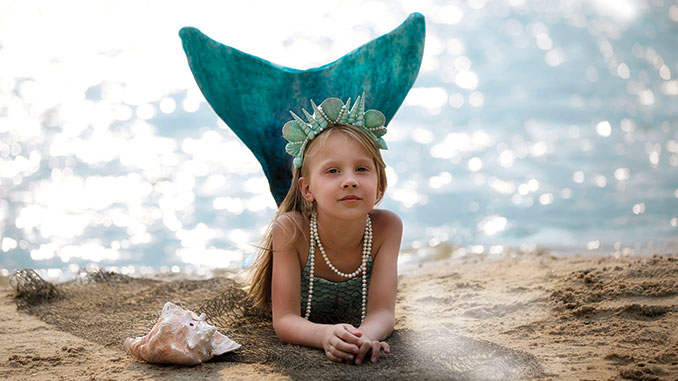 Where can you have fun becoming a mermaid for a day while at the same time helping to preserve the mermaid's domain? That would be at the free Oceanfest on Nov. 9 at Anne Kolb Nature Center, which sits just a stone's throw from the beach itself.  
From 10am-3pm, attendees at South Florida's only zero-waste event dedicated to the ocean can transform into a mermaid complete with makeup, tails and a photo shoot. Mermaid or not, they can enjoy the Reef Village's variety of games and exhibits geared to solving ocean-related issues. They also can explore new ways to become an OceanCrusader. There will be ocean-inspired art and booths featuring nonprofit and educational organizations, goods and services — plus giveaways, prizes and edible ocean delights.  
In conjunction with the event is the Lionfish Derby, from 7am-2pm, in which dive teams compete to capture the invasive species, followed by the "Taste of Land and Sea" Lionfish Derby After Party, where culinary creations can be enjoyed from 5-10pm. Teams can sign up at www.tinyurl.com/Lionfish2019. 
Visit www.facebook.com/sfloceanfest for free tickets. The center is at 751 Sheridan St., Hollywood. For more information, call 954-357-5113 or email OceanFest@Broward.org.