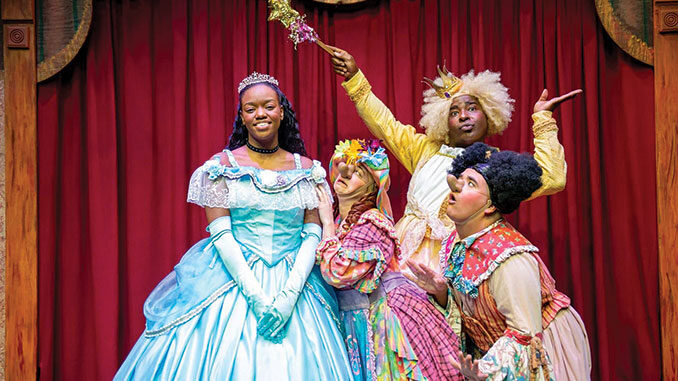 July events and amenities offer fun family time in Broward and Miami-Dade counties
Published: June 30, 2021
July is Parks and Rec month, and South Florida parks offer plenty of reasons to celebrate all of their entertainment options.
Miami-Dade County parks are in high gear, with a full complement of EcoAdventure tours and educational programs, Grapeland Water Park, boat and fishing equipment rentals, camps, fitness clubs, picnic areas, playgrounds, pavilions, racquet sports, biking, RV camping, golf and more.
Some special events are planned in July, with several productions of Cinderella, a Fractured Fairytale, by Fantasy Theatre Factory as part of the Play at the Park series. Tickets can be purchased at register.miamibeachparks.com.
Fantasy Theatre Factory also plans a free Celebrate Our Families Festival at North Shore Park this month, on July 24th, to celebrate South Florida's diversity. 
In Broward, Castaway Island water park at T.Y. Park in Hollywood reopened June 24, but the county's other water parks remain closed. Most of Broward's park amenities are open, such as basketball courts, bicycling, boat ramps and boat rentals, archery and target ranges, disc golf and mini golf, racquet sports, RV camping, fishing, football/soccer fields, picnic areas, playgrounds, rental halls, horseback trail rides and nature centers.
Families can hop aboard the iconic model steam train rides which depart the station at Tradewinds Park once a month, or catch an alligator show at Everglades Holiday Park.
Learn more at www.broward.org/Parks.